Diagnostic and Treatment Services for GI Conditions
Diablo Digestive Care Inc offers a range of services to help our patients maintain a healthy digestive system. These include procedures that help us determine the cause of gastrointestinal symptoms such as nausea, diarrhea, and stomach pain. If you suspect that you have an illness that affects your digestive system, reach out to us to see if we can help.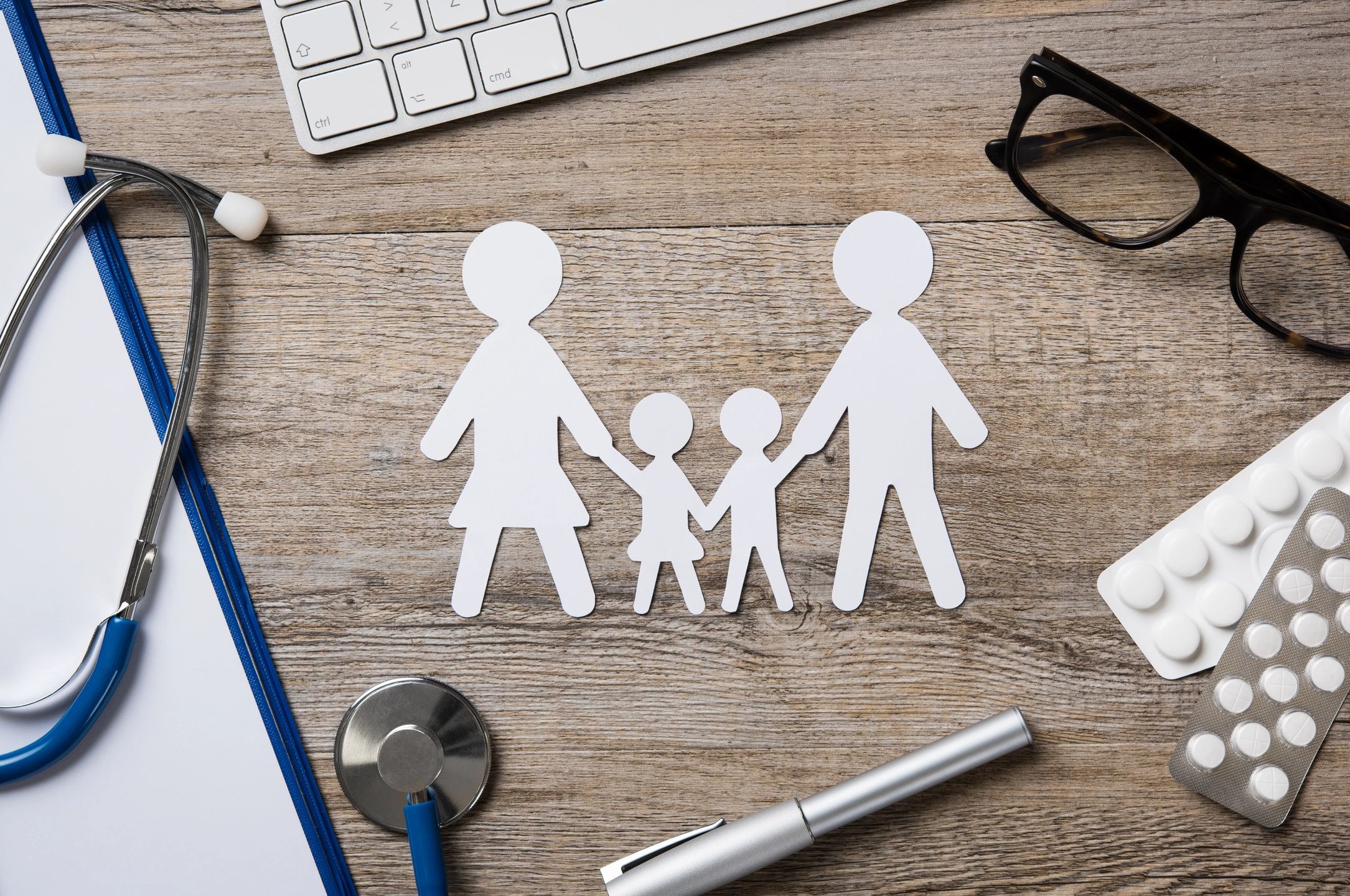 We diagnose and treat a variety of digestive disorders. Our areas of expertise include irritable bowel syndrome (IBS) and motility disorders (reflux, constipation, diarrhea, and bloating). Besides traditional endoscopy and colonoscopy, we also specialize in hemorrhoidal therapy and hydrogen/methane breath analysis for abdominal bloating.
When you come to our gastroenterology practice, you can expect to receive prompt care. Typically, we can see new patients within 24 hours and most procedures can be scheduled and completed within a week. No matter your gastrointestinal health concern, you can depend on our team of medical professionals to take care of you.